If you're still wondering where to buy a PS5 you're not alone. Those looking to make the most of the next generation are still hunting for those all-important PS5 consoles, but knowing where to focus your search can make all the difference. We're here to bring you all the latest info on this page with regular updates throughout the week.
Latest (Oct 4): After a busy couple of weeks at the end of September, we're expecting a short quiet period before the PS5 becomes widely available again. For the US, there's currently no sign of retailers restocking this week. Meanwhile, in the UK, the latest rumours point to Very having PS5 consoles available to buy from October 5. Other stores such as Amazon and Game will follow the week after.
We've seen more regular drops at certain retailers, like Best Buy and Walmart in the US, and Very and Game in the UK, but you'll find all the retailers that have offered the chance to buy PS5 recently just below.
If you're getting desperate to buy PS5, it can be tempting to head over to a reseller site. However, even though stock can be snapped up quickly it's not impossible to get your hands on the next-gen console. We'd recommend staying well clear of these price hiked sites and instead sticking with retailers you know and trust.

Where to buy PS5 in the US
Where to buy PS5: quick links
The US stores below carry the PS5 and Digital Edition consoles regularly. They are also the key retailers that we track as part of our PS5 restock tracker run by PS5 restock Twitter tracker Matt Swider in the US. Keep checking below for all the latest updates.
Where to buy PS5: which US retailers have stock?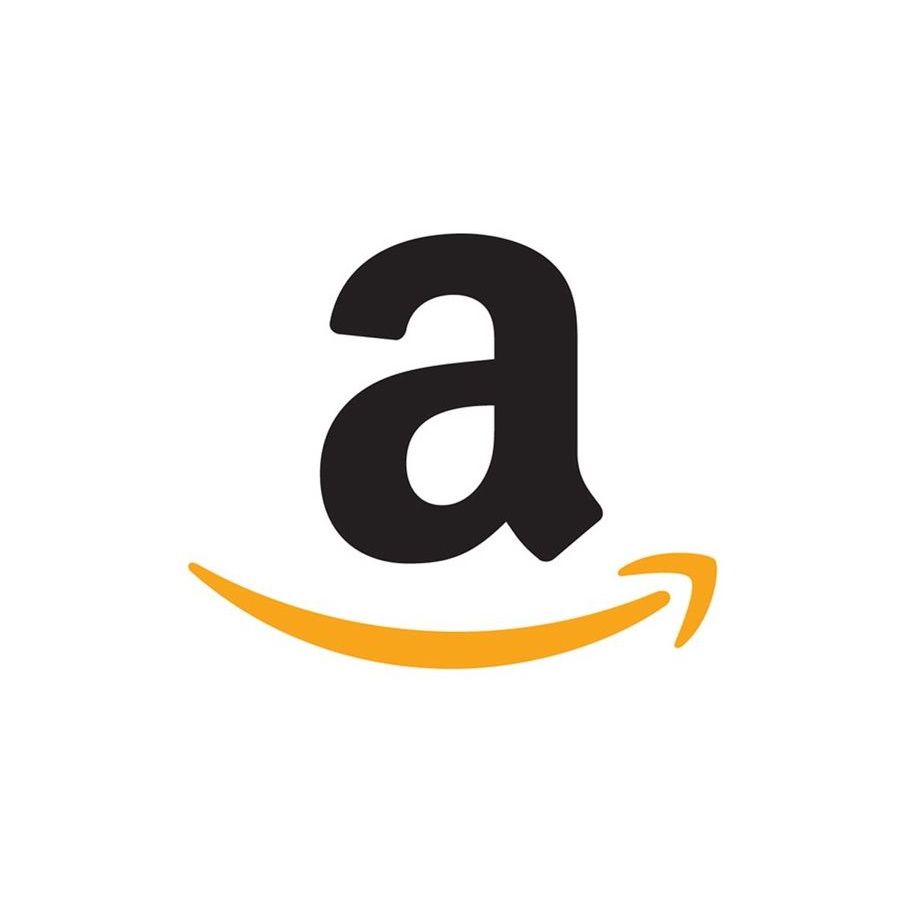 Amazon
Amazon has had PS5 stock spring up intermittently since pre-orders opened, but each time it flies off the shelves in a heartbeat. It's worth keeping an eye on Amazon though, as we expect it'll get more stock in the near future – plus you can grab fast, free delivery if you're a Prime member as well.
View Deal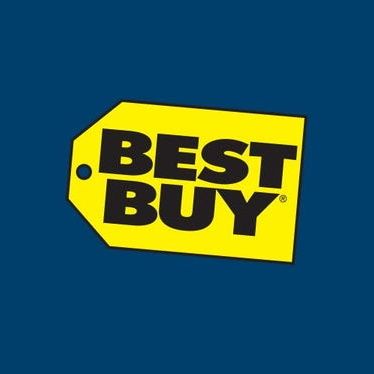 Best Buy
Best Buy has been one of the more regular stores when it comes to restocking the PS5. This makes it one of the best places to buy a PS5. Keep an eye out, then, because more units could arrive any time.
View Deal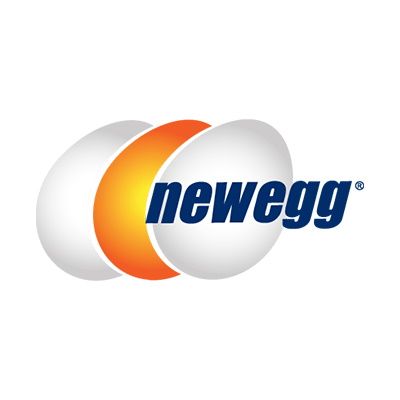 Newegg
Newegg had a brief amount of PS5 stock on launch day but it quickly sold out. We're expecting more stock could become available in the next waves so stay tuned for more updates.  
View Deal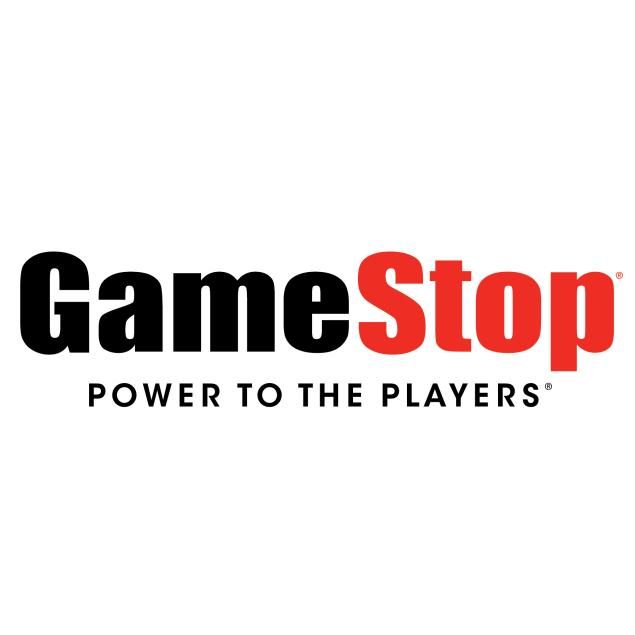 GameStop
We've seen the chance to buy PS5 popping up a fair bit at Gamestop over the past few months, so it's worth keeping an eye on the retailer as new stock could land at any time. GameStop also offers bundles with all the accessories and games included (for their regular prices) to dissuade scalpers, and it's these bundles we usually see sticking in stock a little longer.
View Deal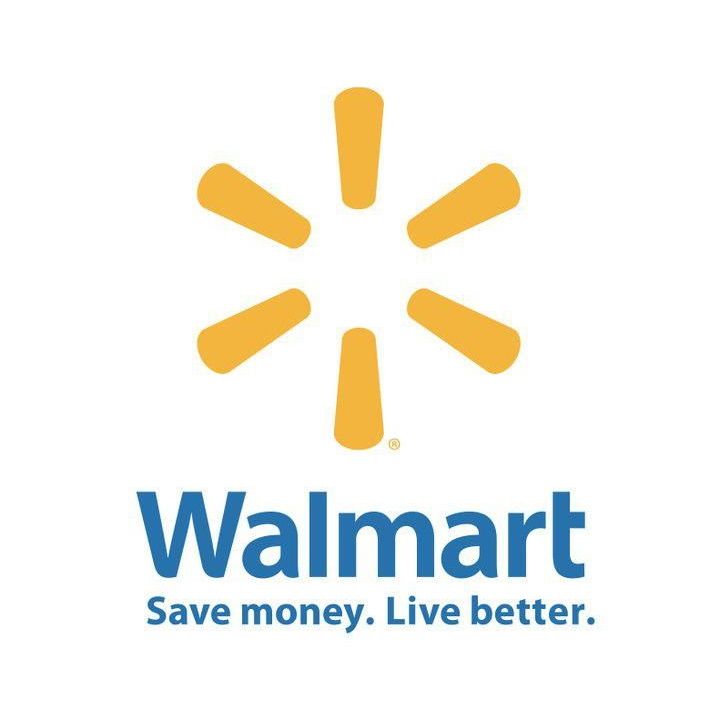 Walmart
Walmart has seen a fair few PS5 restocks over the last month, however, things seem to have settled down now. Where previously we would have seen a new date for stock, the PS5 is now listed as out of stock.
View Deal

Where to buy PS5 in the UK
Check the quick links below to find out where to buy PS5 in the UK today. With PS5 stock regularly hitting the country at least every couple of weeks, your chances of getting a console have increased considerably as of late.
Where to buy PS5: quick links
Where to buy PS5: the UK retailers to follow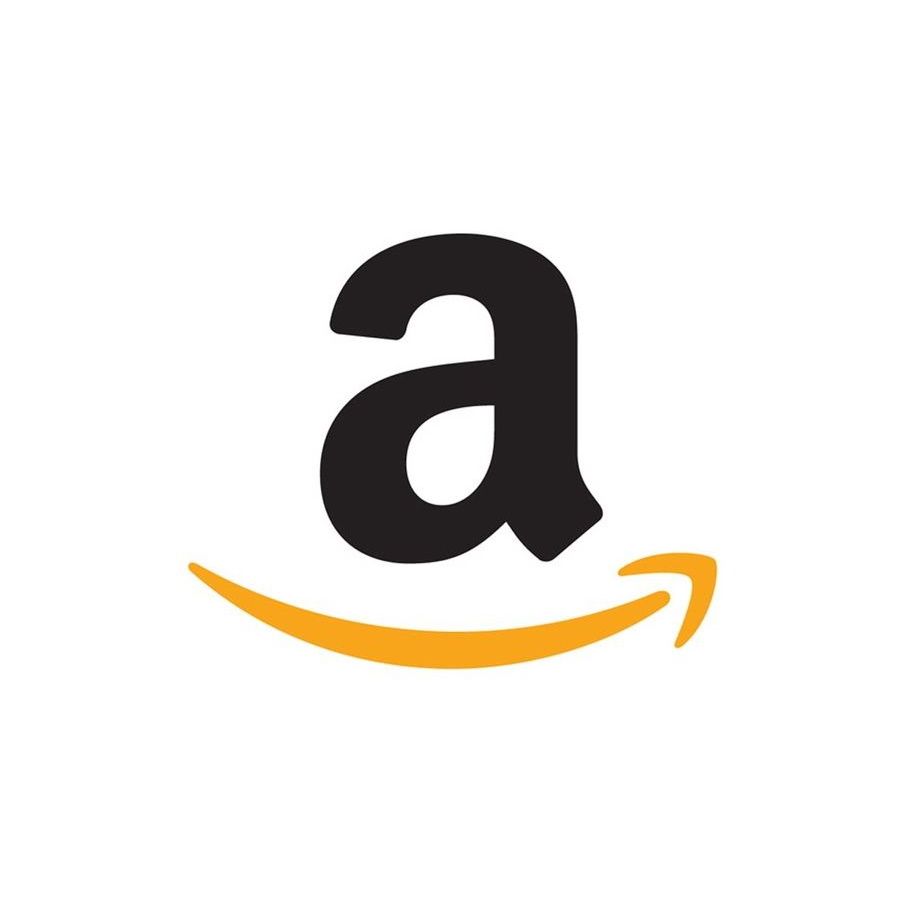 Amazon
When more PS5 stock drops, it will likely do so at Amazon, which means you'll want to be one of the first in line when it does. As a massive online retailer, Amazon may well have more stock to play with so we'll keep this link here in case more consoles go live soon.
View Deal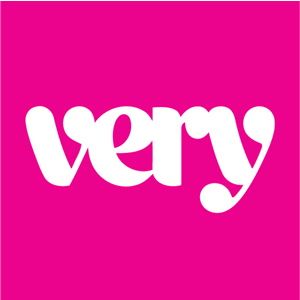 Very
Very has also offered the chance to buy PS5, though stock on the individual console shifted within seconds. We've seen inventory sticking around a lot longer when paired with full-priced accessories, however, and Very regularly refreshed its stock over the Xbox launch day and console pre-order period. Definitely keep checking in with this one then.View Deal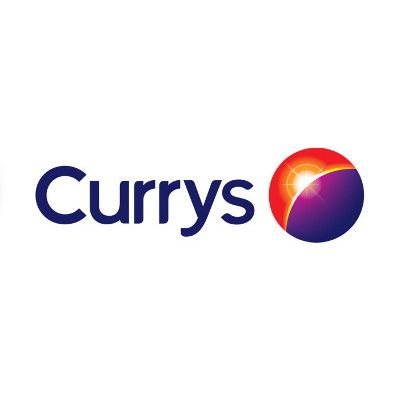 Currys
Between early glitches allowing some to purchase the PS5 early, site crashes, and a delay in their promised launch times, the retailer has now conceded and stated that no more consoles will be available. We'd keep checking back, however.
View Deal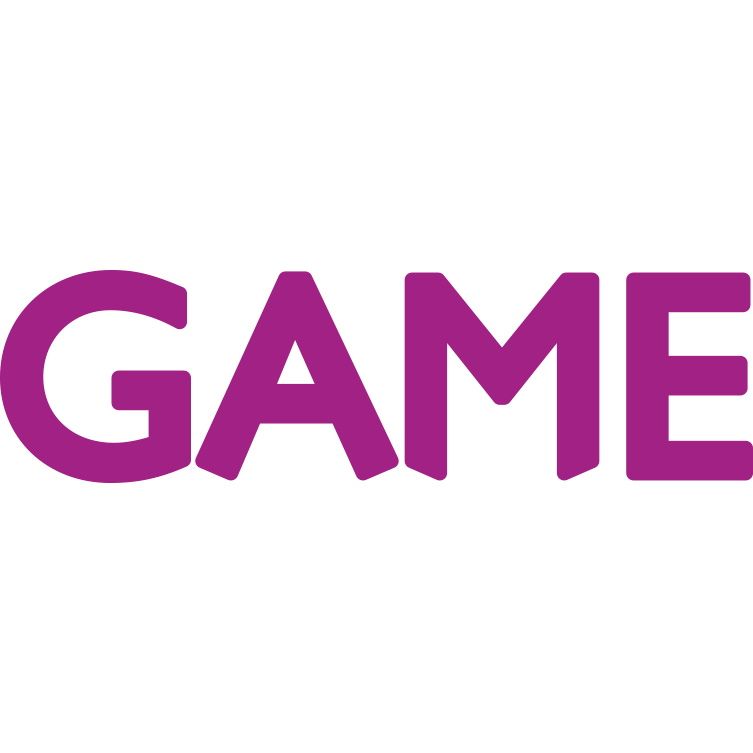 Game
Game will have a selection of PS5 consoles and bundles to buy on September 14. This will include both the standard and digital editions. Expect the site to update at anytime between 9-11am when a queue system will be in place to manage traffic.
View Deal

Where to buy PS5 in Australia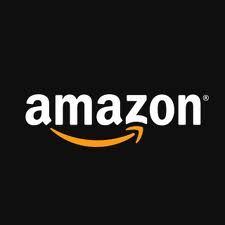 When more PS5 stock drops, it will likely do so at Amazon, which means you'll want to be one of the first in line when it does. As a massive online retailer, Amazon may well have more stock to play with so we'll keep this link here in case more consoles go live soon.View Deal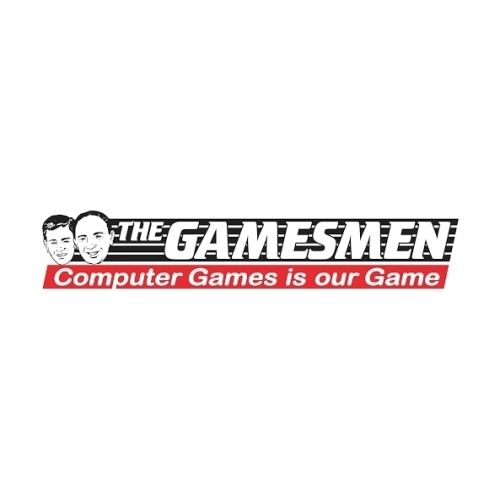 Like most Aussie retailers, The Gamesmen is experiencing a drought of sorts when it comes to PS5 stock. That said, we will absolutely keep you informed as soon as stock of Sony's latest powerhouse console becomes available.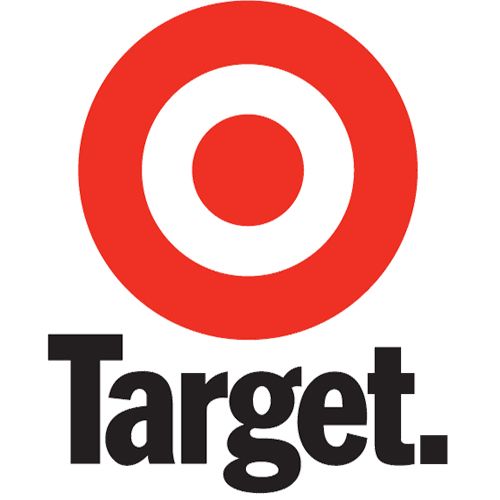 While Target does not currently have PlayStation 5 stock on hand, the retailer does note on its website that it expects more stock soon, and to "Please check this page for release timing updates." It's also worth noting that the retailer will only be selling PS5 stock on its website, and will not be available for in-store purchase.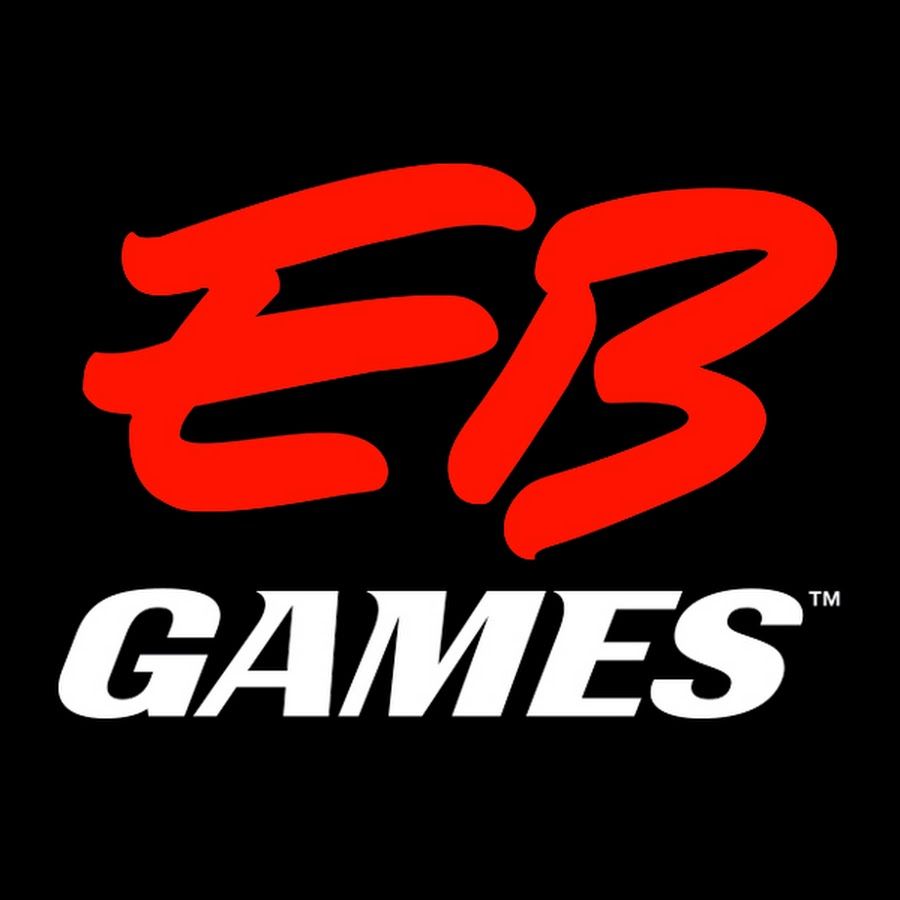 While EB Games was one of the first retailers to sell out, they also offered 2021 pre-orders of the console for quite a while, but even those appear to be currently out of stock. Yet again, this doesn't mean there won't be any more chances today to score a PS5, so keep checking in with them to try your chances.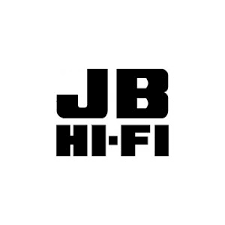 JB Hi-Fi Australia – one of the country's largest tech retail outlets – is in the same boat as many, with the PS5 currently out of stock. With that said, stock seems to fluctuate regularly, so keep checking in to see if you can score a console.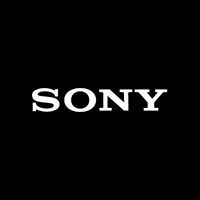 As with most places, even Sony itself is out of stock currently. It's just as good an option as other retailers in terms of price (full RRP) and free shipping, but you'll need to keep checking back in for when they get more stock. 

Where to buy PS5 in Canada
Where to buy PS5: FAQs
It's not easy to buy PS5 today, so you'll find answers to some of the top questions many shoppers have right now just below. 
How to buy PS5: top tips
1. Find your retailers
The list above will keep you on top of all the latest PS5 stock updates as soon as they come in, but you should keep checking frequently as you never know when more stock will land and you might get lucky.
2. Prepare your wallet
You're likely already steeled against the PS5 price, but you'll want to make sure your retailers know that. Prepare your card and shipping details in a separate page or store them with your retailers of choice for a faster checkout.
3. Sign in
You may already have an account with your favorite retailers, but be sure to sign in ahead of stock. This will steal valuable seconds from your order at checkout and you'll need all the time you can get to buy PS5 today. Plus, you can often save your checkout details with your login (if you're comfortable doing this) and track your order a little easier. We'd recommend making accounts for each retailer offering PS5 stock today as well.

4. Find the product page
You don't want to be left navigating the virtual aisles when the chance to buy PS5 does arrive. We'll be linking straight out to product pages here when stock does land, but if you're going it alone be sure to have the relevant pages queued up for your search. 
5. Don't give up
There's likely to be more chances to buy a PS5 in the near future, though you'll need to be quick. If you come up unlucky, however, keep refreshing the retailer's page – we've seen stock return for quickfire refreshes in a matter of minutes in the past so you don't want to give up at the first hurdle.
When will you be able to buy PS5?
The PS5 is currently out of stock at most retailers but PS5 restocks have been popping up over the last few weeks, with the Sony Direct queue and Target offering more chances to buy PS5 in the US and over in the UK rumors are spinning of a massive PS5 restock hitting over January.
We'll keep you update when and where you can get your hands on PS5 stock as soon as it becomes available.
Will there be more chances to buy PS5?
If you've missed out on PS5 stock until now, don't panic. It's likely retailers will offer up more chances to buy PS5 in the near future. These opportunities will all be equally competitive, however, so you'll want to stay tuned for the latest updates right here. 
Should you buy PS5 today?
With stock looking low and delivery dates being pushed back, it's worth wondering if you need to buy PS5 today. In general, we would say that the earlier you can get your hands on Sony's next-generation console the better. We don't know what stock is going to look like for the next few months so the sooner your delivery date (however delayed that might be from today) the better. 
However, if you're after bundle deals and can hold off, you might want to think about buying PS5 when stock settles down further into the new year. 
What is the PS5 price?
The PS5 price is $499 (£449 / AU$749.95). That puts it at the same price point as the Xbox Series X, but that shouldn't come as a surprise to many, seeing as it's difficult to imagine the PS5 price exceeding $500 when it's up against the affordable spread put out by Microsoft.
However, the cheaper PS5 Digital Edition price is $399.99 (£359.99 / AU$599.95), which does flag some concerns considering the Xbox Series S's $299 price tag. However, the PS5 Digital Edition will run the same specs as the fully-fledged console, further cementing its position in the market as a high value for money option. 
That means bargain hunters can still experience everything the PS5 has to offer while foregoing the opportunity to play physical PS4 and PS5 games or save cash by buying in the second-hand market. It's an excellent proposition that will certainly capture those going for sheer value for money at launch.
Should you buy PS5 or PS5 Digital Edition?
You can buy one of two version of the PS5 today – the standard disk version, or the Digital Edition. The former allows you to play your physical PS4 and PS5 games, however you can still access your downloaded PS4 titles on the Digital Edition as well. 
The cheaper £359 PS5 Digital Edition doesn't have a disk drive, but still runs the same specs as the full fat console. That means you can buy PS5 for less today and you'll still be running the latest tech from Sony. 
However, there's only 825GB in this SSD and that's going to fill up quickly, provided you don't grab an external HDD for your PS4 games. If you've got a substantial physical collection already then it might be worth upgrading to the main console. 
That said, it's difficult to buy PS5 either way right now, with launch seeing an incredibly limited number of consoles hitting the shelves. While we wouldn't necessarily advise settling for the console you can get (there's going to be more chances to buy PS5 in the future, and it's a lot of cash to be taking second best with), if you're set on buying PS5 today you might have to take what you find. 
You'll need some new gear when you do buy PS5 – check out the best PS5 accessories, the latest PS5 game deals, the best DualSense PS5 controller deals and new Pulse 3D headset stock.