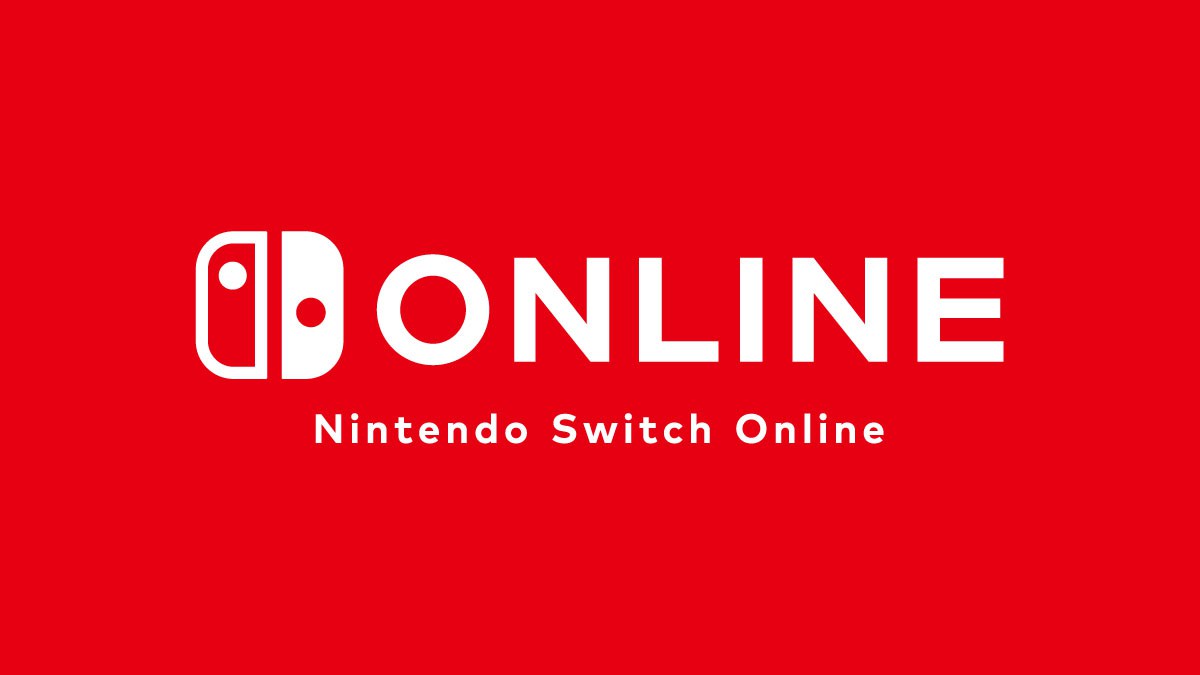 If you're like us a love jumping online for a race on Mario Kart or a brawl in Super Smash Bros. Ultimate with friends then you'll want to get the best Nintendo Switch Online deal. Right here we'll help you save on that regular $19.99/£17.99/AU$29.95 price for a full year's subscription. It'll make that blue shell victory even sweeter, or if you just want to kick back with free NES and SNES classics.
We haven't seen that Nintendo Switch Online price waver too much since the service launched back in 2017, so deal-hunters will have a tricky job on their hands. However, we are noticing more Nintendo Switch bundles offering free trials and discounted memberships, so if you're still looking to pick up a console there's plenty of room to save here. We might see subscription time included with consoles in this year's Black Friday deals.
We're not complaining, though. While Nintendo Switch Online deals are certainly rare, the price itself is already far more affordable than Sony and Microsoft's offerings. It already comes in far cheaper than even the best PS Plus deals or Xbox Game Pass offers. Chances are it won't be discounted by itself in this year's Nintendo Switch Black Friday deals.
However, you're not getting the same level of free games or discounts with this subscription. Instead, you'll be able to play online multiplayer, enjoy a range of NES and SNES titles, and have access to cloud saves and other limited time events. That hasn't stopped us from looking for the best Nintendo Switch Online deal for you.
Nintendo Switch Online subscription prices
Nintendo Switch Online prices are far cheaper than those found on Xbox and PlayStation, costing just $19.99/£17.99/AU$29.95 for a 12-month subscription. This is Nintendo we're talking about, though – so there aren't many Nintendo Switch Online deals out there. However, it's already pretty cheap and sales events may yield a lower price tag than that MSRP. We're bringing you all the best Nintendo Switch Online deals via our price comparison technology below.
Nintendo Switch Online deals: 12 month memberships
If you're in it for the long haul, you'll find excellent value in the 12 month membership. Sitting under $20 / £20 you're paying far less than the price of a game to pick up a year's access to plenty of retro titles, online play, cloud saves and exclusive timed event games as well.
Nintendo Switch Online deals: 3 month memberships
If you're just looking to get some online multiplayer Mario Kart action going, you might want to pick up a quick subscription. This isn't one for regular online play over the course of the year, however, as you'll find better value in the longer Nintendo Switch Online deals above.
What's included with a Nintendo Switch Online subscription?
If you have an online subscription with any of the other consoles, you're looking at a similar setup with a Nintendo Switch Online subscription. Firstly, you need it to play multiplayer games online. So Splatoon 2 shootouts, Mario Kart 8: Deluxe races, Diablo III raids and the like will need an Online sub from now on. However, if a game is classed as free-to-play on the Nintendo store, you won't need a sub to play online – yes that includes Fortnite!
Nintendo Switch Online also includes cloud saves for you to backup save files online. This is great if your save file on the console becomes corrupted, you accidentally delete it, or you buy a new console in a few years time if Nintendo release a Nintendo Switch Slim or the like.
The service also gives you access to the new mobile app which will show you in-game stats, give you access to voice-chat functions and more details that'll be tailored to specific games in the future.
There are some free games to enjoy while your subscription is active, too. For now, these are retro NES and SNES titles, as well as timed event games.
If you're here doing your research and still considering buy the console itself, we've rounded up the best Nintendo Switch Lite bundles too. We're also bringing you the latest Nintendo Switch Joy-Con prices if you need some new controllers, or if you want that traditional console feel, you'll have to check out the best cheap Nintendo Switch Pro Controller prices as well.